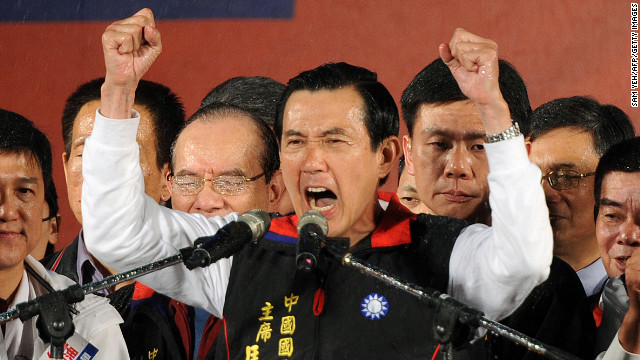 President Ma Ying Jeou was re-elected Saturday as Taiwan's President. His strong opponent Tsai Ing-wen of the Democratic Progressive Party had only 45.6 percent of the national votes.
Many of the Chinese around the world fled to Taiwan just to cast vote in what they consider as the most important event in their country.
Ma will take his office on May 20. CNN has more details to this report,
click here
.