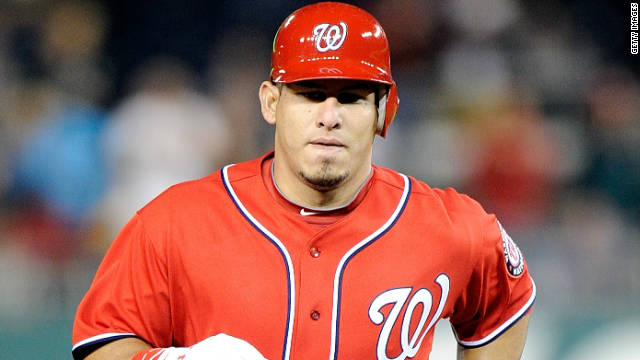 Major League Baseball catcher Wilson Ramos was kidnapped from his family home in Santa Ines, in Carabobo state central Venezuela on Wednesday night according to Aragua Tigers spokesperson, Kathe Vilera.
Ramos was snatched by four armed men that is currently being tracked by "best investigators,"the country's justice minister said.
Police investigators have two sketches of the suspects. Meanwhile,the FBI cannot be involved in solving the crime even if Ramos finished his rookie season in Washington Nationals because he is not a US citizen and that the crime did not occur in the United States territory unless asked by the Venezuelan government.